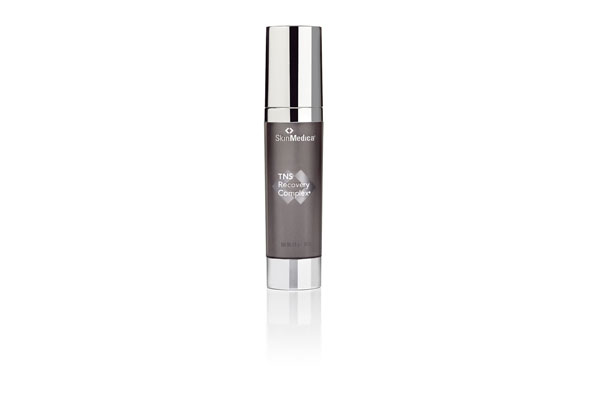 TNS Recovery Complex
Highest levels of patented growth factor blend (TNS®)
Improves the appearance of fine lines and wrinkles
Minimizes the appearance of age spots and dyspigmentation
Enhances skin tone, texture and firmness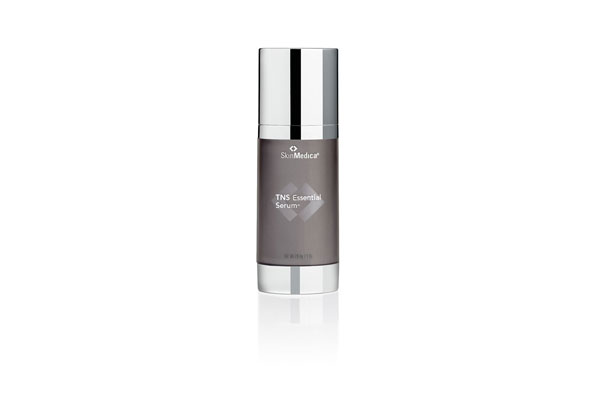 TNS Essential Serum
The all-in-one rejuvenating product
Full-strength TNS Recovery Complex works synergistically with peptides to improve the appearance of fine lines, wrinkles and the overall tone and texture of skin
Seven antioxidants fight free radical damage
Specialty ingredients provide immediate visual smoothing
Alpha-arbutin brightens the skin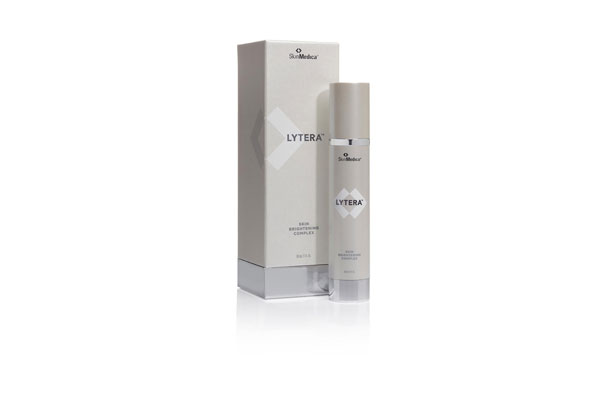 Lytera Brightening Complex
Lytera is a simple and effective approach to skin brightening. Benefits include:
Easy to use and apply
Non-prescription, Hydroquinone-free
Reductions in visible dark spots with continued use
Appropriate for all skin types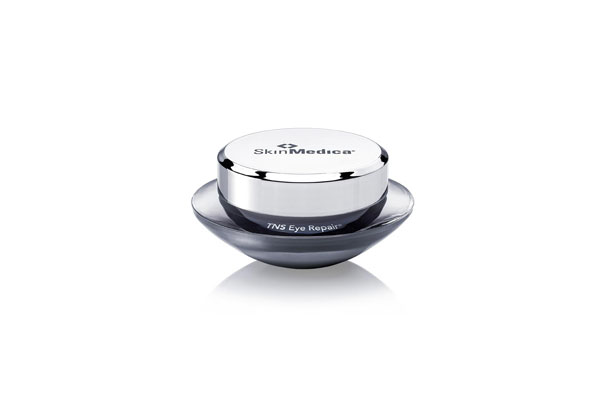 TNS Eye Repair
Growth factors and peptides work synergistically to improve the appearance of fine lines and wrinkles
Helps reduce the appearance of dark circles
Hydrates the fragile skin around the eyes
Increases firmness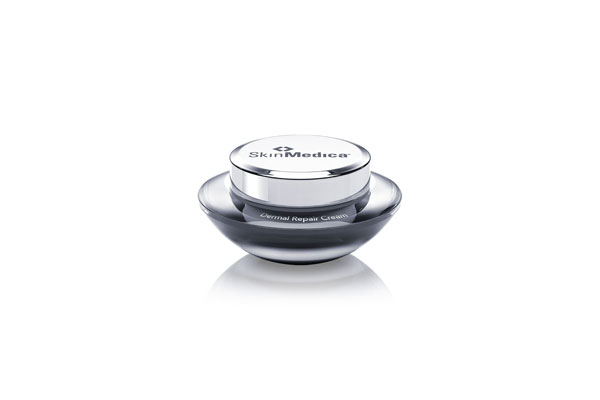 Dermal Repair
Ultra rich moisturizer with one of the highest levels of vitamins C & E
Intensely replenishes and hydrates skin
Antioxidants protect against environmental aggressors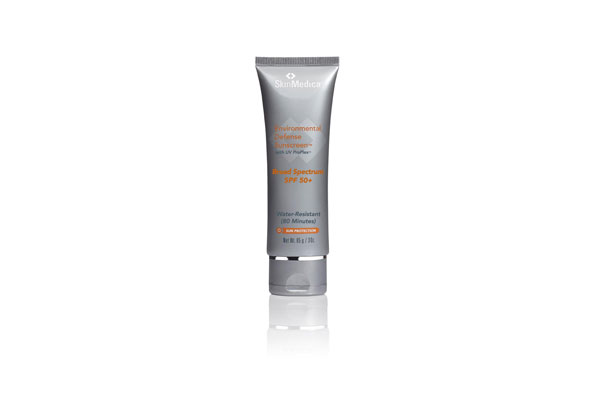 Environmental Defense SPF 50
Water resistant (80 minutes)
Provides broad spectrum UV protection
Provides skin with antioxidant protection against free radical damage
UV ProPlex™ improves performance by effecting a more uniform distribution of UV filters on the skin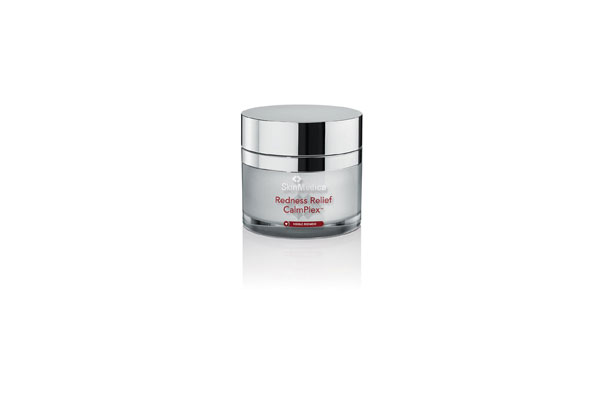 Redness Relief Calmplex
Clinical results show initial reduction in the appearance of visible redness in as early as two weeks
Non-comedogenic
Leaves skin looking healthy and radiant
TSA Friendly product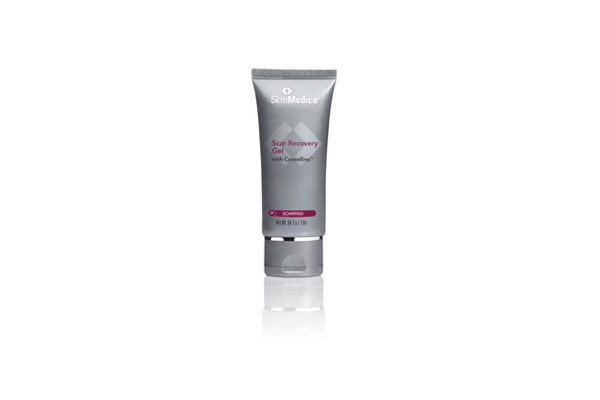 Scar Recovery Gel
Helps support key aspects of scar formation to reveal smooth, clear skin
Clinically tested to provide earlier and greater overall improvements in the appearance of scars
Specialty key ingredients that are naturally-derived
Soothing lightweight gel
Easy application, just twice daily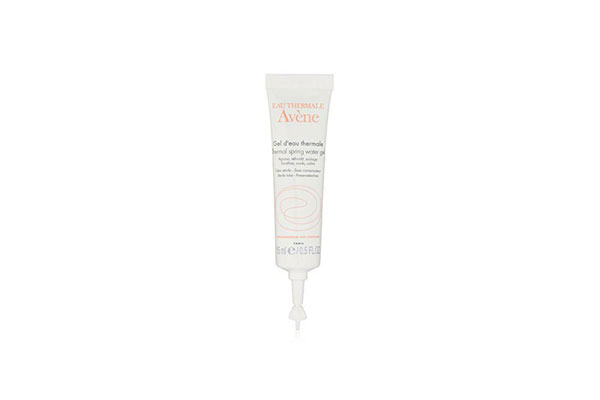 Avene Thermal Spring Water Mist
Decreases pain, burning and discomfort after laser procedures
Instantly cools and soothes the skin
Manufactured and packaged using the patented E.T.S. System*
Formulation free of any irritating ingredients
Sterile doseFragrance-free, preservative-free, surfactant-free, colorant-free
Avène Thermal Spring Water to soothe and soften the skin
Hypoallergenic and non-comedogenic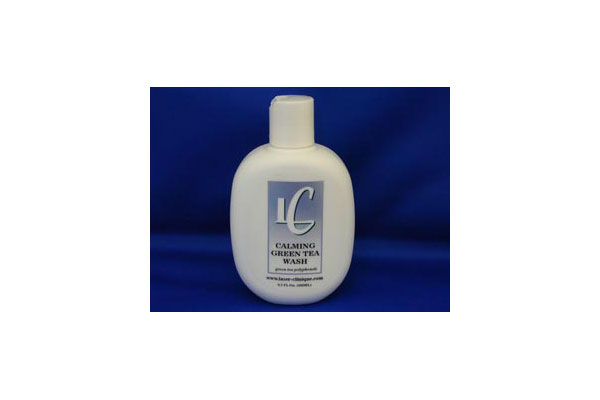 Laser Clinqúe - Calming Green Tea Wash
Laser Cliniqúe offers a foaming cleanser designed to gently cleanse your skin without drying. This antioxidant formula contains a blend of Green Tea Polyphenols, Caffeine, Soy Phospholipids, and liposome encapsulated vitamins A, C, E, & Coenzyme Q10. Citrus extract fragrance. Green Tea antioxidants act to counteract the effects of free radicals, deactivating them before they cause harm. Green Tea also has anti-inflammatory and anti-carcinogenic properties as well.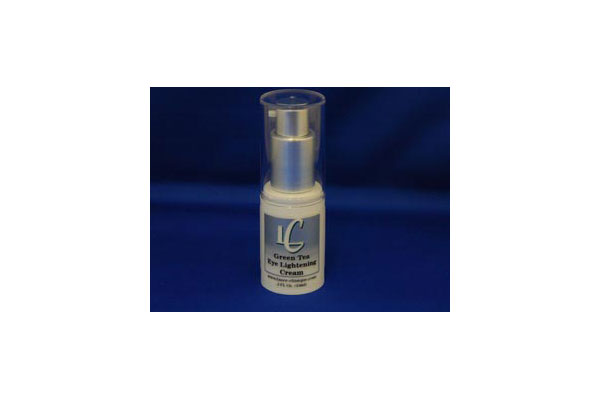 Laser Clinqúe - Green Tea Eye Lightening Cream
Laser Cliniqúe's specially formulated Eye Serum contains a comprehensive system of peptides, chelators, antioxidants and moisturizers. This unique Intensive Eye Lightening Serum is gentle yet effective for achieving the following: Reduction in the appearance under eye dark circles and under eye puffiness, Reduction in the appearance of fine lines and wrinkles around the eyes and increased firmness and tightness of the delicate skin around the eyes.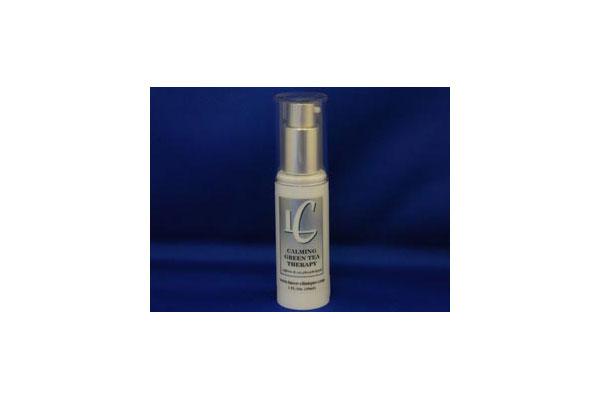 Laser Clinqúe - Green Tea Therapy
Green tea–is one of the most powerful antioxidants. It is enhanced with caffeine. This unique antioxidant treatment also acts to calm and cool the skin, reduce redness, minimize fine lines and reduce the appearance of enlarged pores. Polyphenol Isolates and Green Tea are the active ingredients in Laser Cliniqúe Green Tea Therapy which make up the preventative component. Green Tea antioxidants act to counteract the effects of free radicals, deactivating them before they cause harm.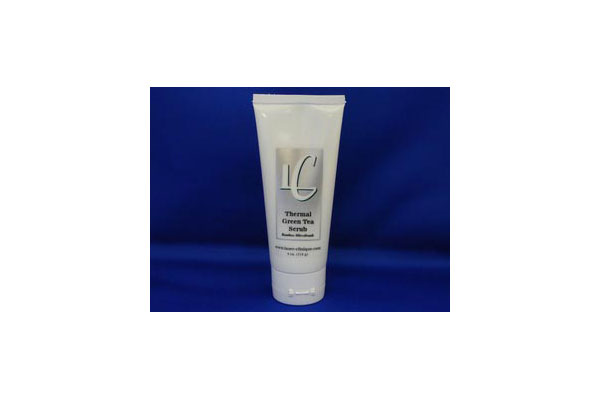 Laser Clinqúe - Green Tea Thermal Scrub
This specially formulated green tea & bamboo micro-bead facial scrub delivers a soothing wave of heat as it gently removes dry dead skin cells, excess oils and residue to reveal healthier, younger looking skin. Use up to 1-2 times weekly in the shower on wet skin.
Laser Clinqúe - Green Tea Retinol Therapy
This serum which contains Retinol, Green Tea Polyphenols and Hyaluronic acid assists in achieving smoother, firmer and more evenly toned skin. The benefits of Laser Cliniqúe's Green Tea Retinol are:
Proven anti-aging properties
Enhances the turnover rate of the skin
Fights acne and blemishes
Removes superficial skin pigmentation
Aids in the formation of collagen to plump the skin and reduce the appearance of fine lines and wrinkles.
Coupled with the proven antioxidant and anti-inflammatory properties of green tea – reduces irritation and photo sensitivity.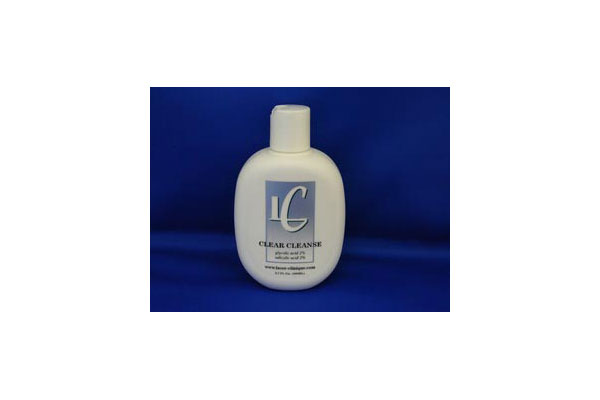 Laser Clinqúe - Clear Cleanse
Laser Cliniqúe's acne cleanser offers the combination of 2% Glycolic Acid and 2% Salicylic Acid to exfoliate, deep cleanse and to prevent comedonal acne (black heads). Glycolic acid is commonly referred to as alpha hydroxy acid (AHA) which is found in sugar cane and has the smallest molecular size of all AHA's; allowing it to easily penetrate the skin. Glycolic acid helps slough or exfoliate the dead layer of skin giving a refreshing look to the skin.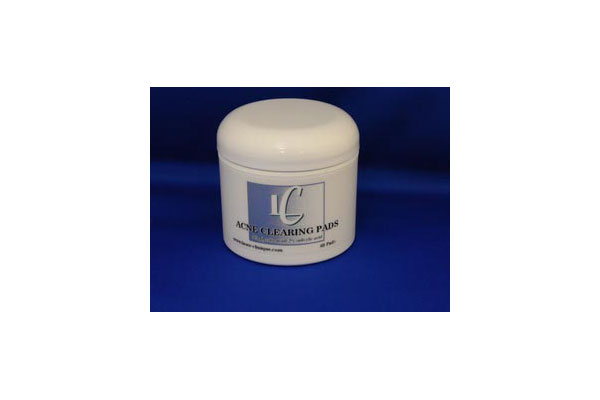 Laser Clinqúe - Acne Clearing Pads
This simple to use acne pad delivers the ultra pure, exfoliating benefits of glycolic acid 5% in combination with the proven keratolytic ingredient, 2% salicylic acid. The combination it help fight acne and reduce the number of acne blemishes which allows the skin to heal. This then accelerates the removal of dead skin cells that can interfere with proper oil drainage from the skin.