Costs of Laser Hair Removal
More and more people are becoming interested in laser hair removal, as a matter of fact, it is the second most common non-invasive procedure performed in the United States. As a result, more people have questions about the laser hair removal machines, the laser hair removal reviews, and especially about laser hair removal costs. Laser hair removal is a permanent solution for hair removal in most cases, so it is important the patients keep that in mind when considering the cost. It will generally save a lifetime of using razors, hair removal creams, and shaving cream purchases.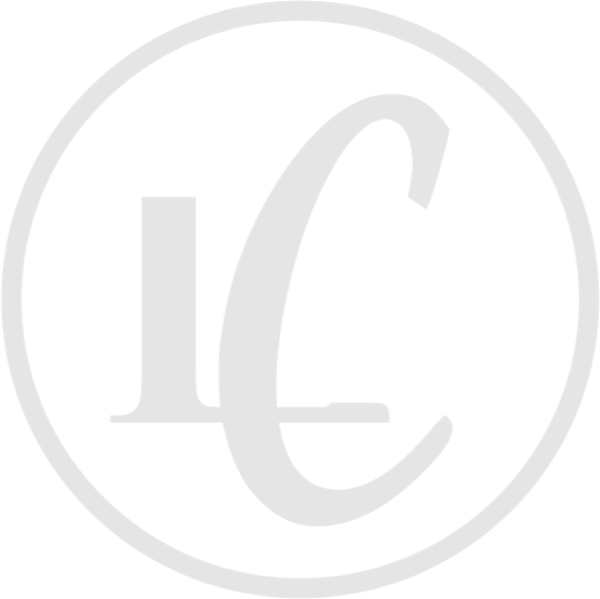 How does laser hair removal work?
The laser hair removal machines used today are more sophisticated than ever before. Dr. P. Alexander Ataii, uses the Lumenis Lightsheer DUET, the LightSheer XC Diode system, or a Q-switched Nd-Yag laser to safely and effectively remove hair as a long term solution to the unwanted hair of the face and body.
The Lumenis Lightsheer DUET, a new top-end laser that generates a bigger beam of light than older laser machines. By beaming the light into the hair bulb, the hair is dissolved, and its ability to grow back is greatly limited. Thanks to the larger light beam, multiple hair follicles can be treated at one time so the treatment is much faster than previous laser techniques.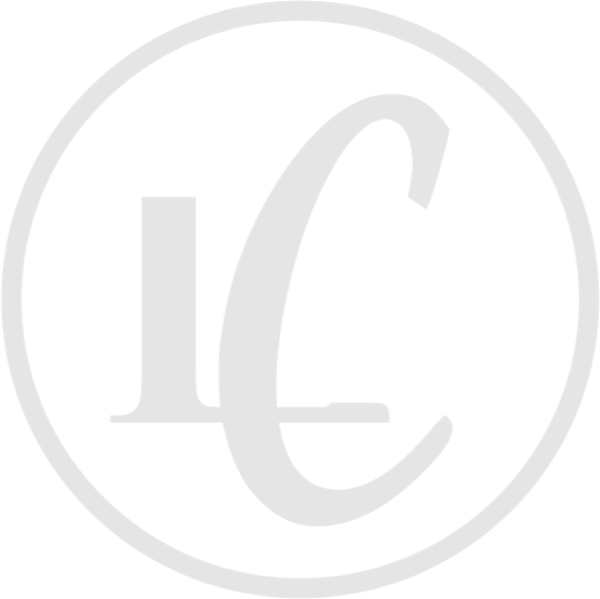 What can I expect with laser hair removal?
In most cases, it will take between 6 and 9 sessions for hair to be permanently removed in the area of the body being targeted. The cost per session will depend upon the area being covered, the type of laser used, and the amount of total planned sessions. Laser hair removal cost is often much less than it would be to buy razors, hair removal devices, and hair removal creams for the rest of your life. A consultation with P. Alexander Ataii M.D. or his team is free, and you can find out specifics of hair removal and how it can work for you.