Non-surgical rejuvenation
in the heart of San Diego
At Laser Cliniqúe, we are committed to working with you to develop a synergistic approach for enhancing your skin and body. We have integrated expert care and a new approach to wellness. We offer the perfect blend of aesthetics and science for all your skincare needs, and we are proud to deliver some of the best cosmetic procedures that San Diego has to offer.
Laser Cliniqúe is a premier medical spa in San Diego with an innovative approach to skin and body care. We integrate cosmetic dermatology, cosmetic surgery, spa services, and aesthetic therapy in our state-of-the-art facility.
"I really love Dr. Ataii and his team. Very patient friendly and professional."
4.9 Stars 3,512 Reviews
Medical Director & Founder

Dr. P. Alexander Ataii

P. Alexander Ataii, M.D. is the Medical Director and Founder of Laser Cliniqúe in San Diego. He is a skilled skin care specialist who focuses on all aspects of the skin both diagnostic and cosmetic.
Injects 140,000 units of Botox per year
Treated over 35,000 patients in career
Delivered over 25,000 dermal fillers and volumizing treatments
Top 250 of 45,000 Allergan providers nationwide
Patients Choice Award 2007 - 2023
America's Most Honored Professional Top 1% 2016 - 2019
Most Honored Doctor 2020 -2023
Top 10 Doctors San Diego
Most Compassionate Doctors Award 2010 - 2020
Diamond Crystal Award as the Top Aesthetic Doctor by Aesthetic Everything
Most 5 Star Reviews of any Provider in California
I strive each day to exceed my patients' expectations.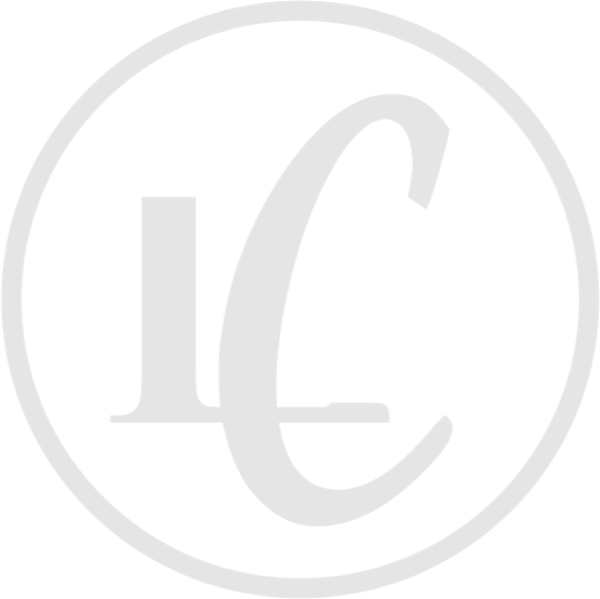 Aesthetic Physician Associate

Jessica Cuellar,

PA-C

Jessica is our board-certified Physician Associate. With a focus on aesthetic medicine through the use of non-invasive cosmetic procedures, Jessica is ever-progressing and always stays on the cutting edge of emerging trends within the industry in order to offer patients the most advantageous treatment to suit their needs. With extensive clinical experience, observation, and a high level of training, Jessica believes that taking the time to fully understand a patient's journey is integral to the quality care she provides at our San Diego medical spa.
No matter what your areas of concern may be regarding your skin, our team at Laser Cliniqúe can address them with our wide range of advanced laser technology.
Whether you want to target signs of aging, clear up a skin condition, or simply maintain your skin's health, we have the ideal laser therapy to match your specific needs. From acne, hyperpigmentation, and scarring to sun damage, wrinkles, and loose skin — and everything in between — we have the treatment you need to get your skin looking its absolute best.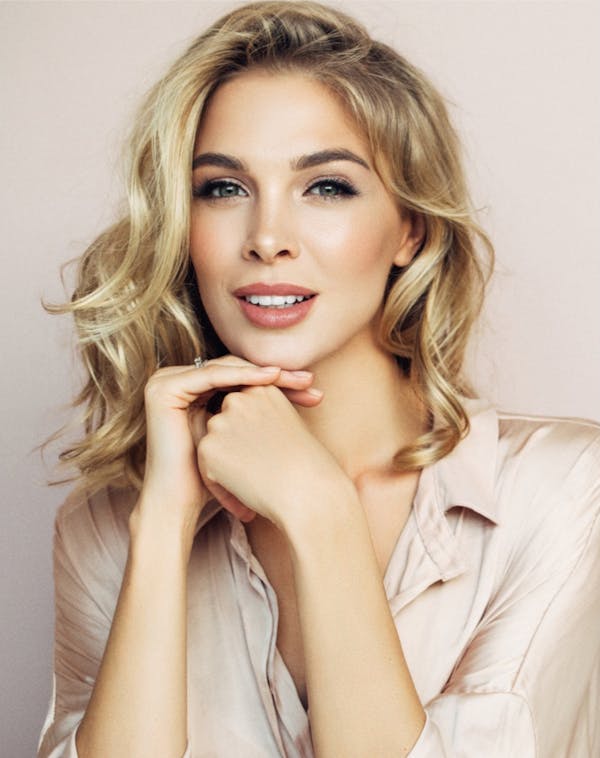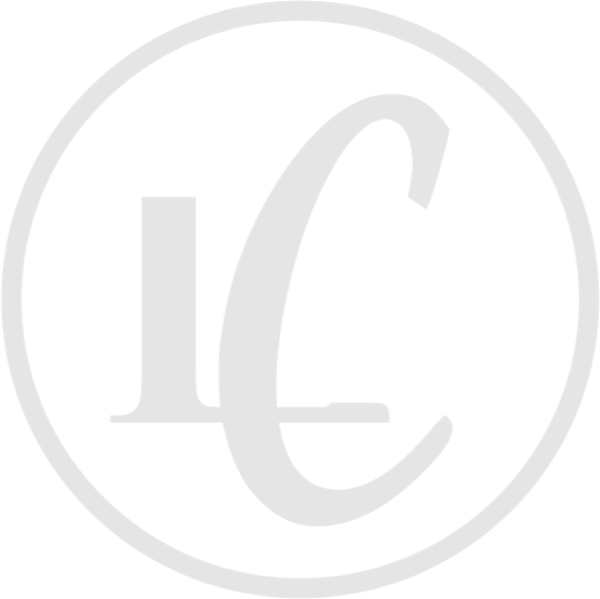 Body
We all have problem areas of the body. Sometimes it's more obvious; something that everyone can see — such as a very visible tattoo or aged-looking hands. Other times the issue is more hidden, but very noticeable to you, such as cellulite or problems in the most intimate areas of your body. With body treatments at San Diego med spa Laser Cliniqúe, these issues can be a thing of the past.
Facial Rejuvenation
If you want a healthy, youthful-looking, lit-from-within facial appearance, we have you covered. At Laser Cliniqúe, we offer a huge selection of treatments to address any facial concern you may have. From microneedling to lasers and lashes, we will help you achieve the smoothest, clearest, most glowing facial rejuvenation of your life.