If you are interested in achieving long term hair removal, laser hair removal may be the solution for you. It is important for each person to learn about laser hair removal risks, laser hair removal side effects, and the most essential laser hair removal facts.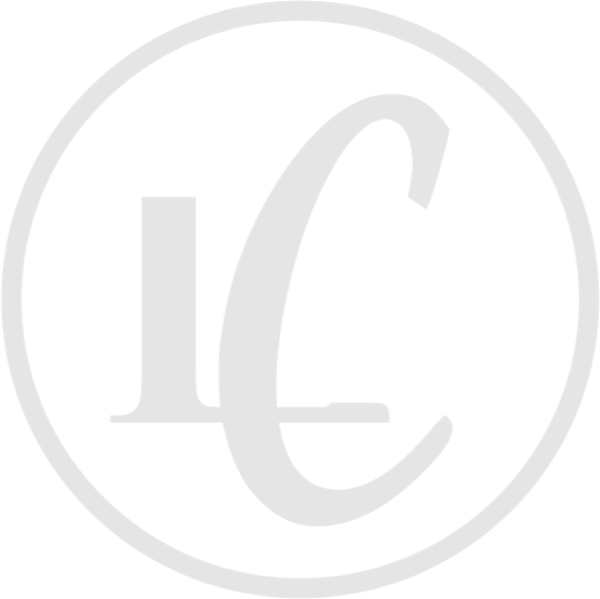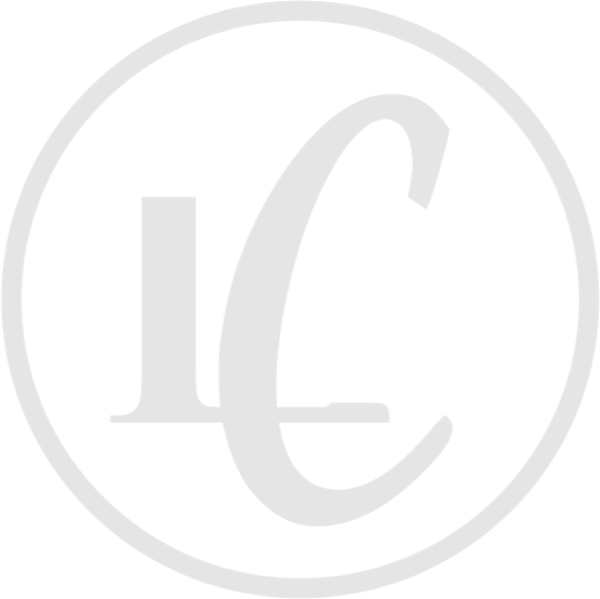 Laser hair removal side effects
There are typically very few laser hair removal side effects. Patients may notice redness and slight swelling at the site of the laser hair removal treatment, however, this is usually quite minor and will abate within a day or so. Laser hair removal risks are generally quite minor and most patients will have very little pain during their treatments. Laser Cliniqúe is happy to make consultation appointments with anyone interested in laser hair removal and will discuss each case in detail to make sure patients know all the facts and can ask any questions before commencing their treatments.