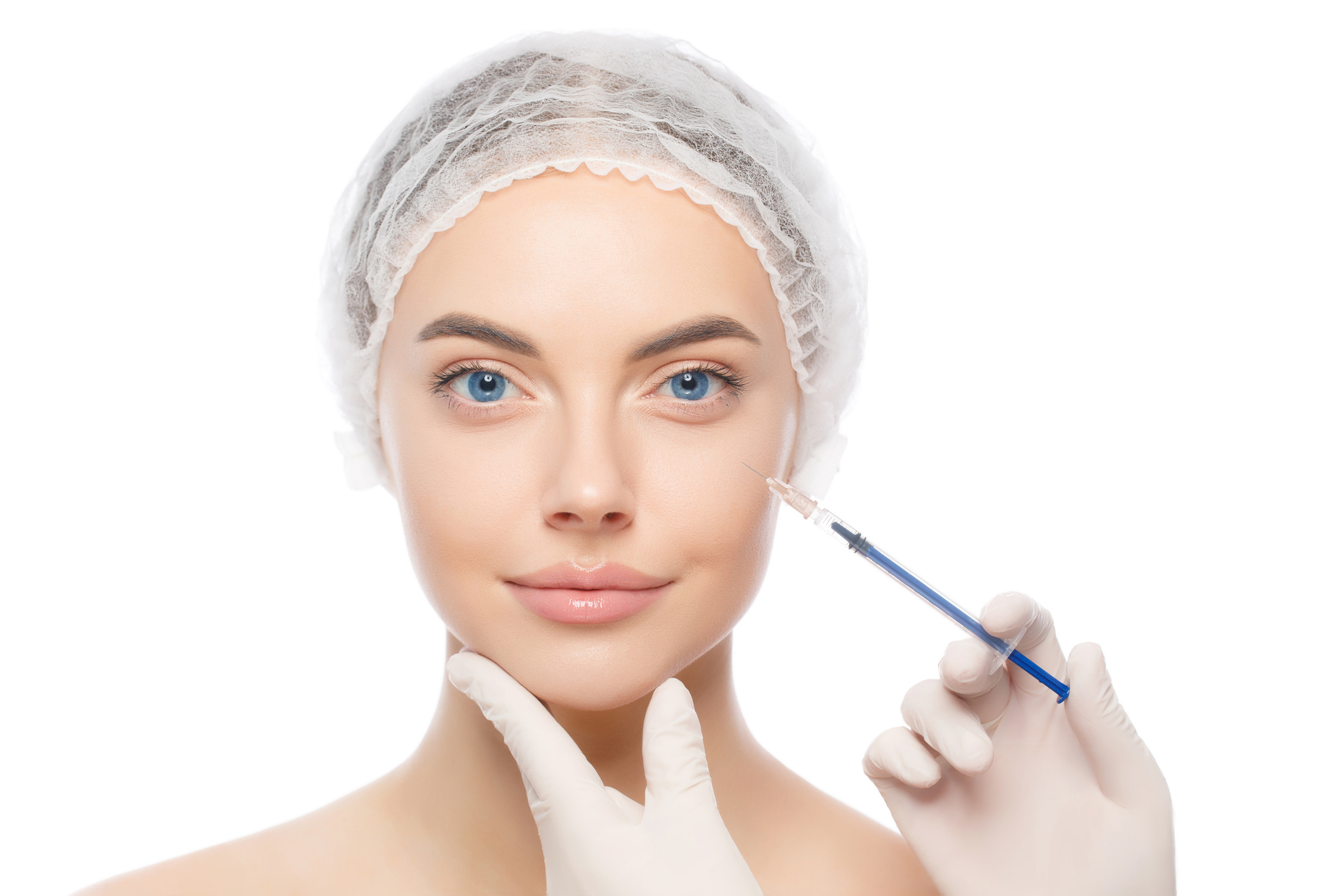 With every passing year, modern cosmetic science leaps forward, creating anti-aging solutions that would have previously been unthinkable. The newest innovation to catch the attention of both doctors and patients alike is a product line called RHA, or Resilient Hyaluronic Acid.
Made with a proprietary cross-linked technology that renders the HA a close match to the hyaluronic acid found naturally in the skin, RHA fillers can achieve two remarkable rejuvenation goals at once: smoothing away dynamic wrinkles, lines, and creases, and reversing fat volume loss in depleted facial contours. Previously, only a combination of neuromodulators and dermal fillers could do this, or the patient had to resort to an invasive surgical procedure such as a facelift.
What sets RHA fillers apart?
One of the most positive aspects of RHA fillers is their ability to adapt to the many movements of the human face. Whether you are smiling, frowning, squinting, or laughing, RHA fillers will help you to appear more youthful and relaxed, naturally and without detection. The face never appears stiff or frozen, so your individuality and spontaneity are beautifully preserved.
But the benefits of RHA fillers go even further! RHA results can last as long as 15 months, which means less time spent at the office and more time enjoying your radiant complexion while you live life to the fullest.
What are the different RHA formulations?
RHA fillers come in three unique formulas: RHA 2 helps to reduce radial lines in the cheeks, plump the lips and smooth away creases and folds; RHA 3 can lift the downturned corners of the mouth and fill in nasolabial folds, and RHA 4 is excellent for tackling deeper grooves in the lower face and around the jawline. Your practitioner will choose the best product for your cosmetic goals or a combination of RHA fillers to achieve a natural non-surgical facelift.
Are there any drawbacks with RHA fillers?
As with many other cosmetic procedures, women that are pregnant or nursing should avoid RHA treatments. If you suffer from hyperpigmentation or facial scarring, you might want to check with your doctor before moving forward with RHA fillers. Finally, those with lidocaine allergies or bleeding disorders may not be a good fit for injections with RHA.
What is the takeaway?
It's a wonderful time in the world of aesthetic treatments, as more cosmetic goals can be accomplished less invasively and in less time than ever before. Today's consumer leads an active, busy lifestyle, and wants hassle-free treatments that are efficient and long-lasting. The RHA line of dermal fillers is an exciting addition to the field of anti-aging, as they can beautifully refine and revitalize the skin on all fronts, smoothing away wrinkles, lines, and creases, while helping to minimize volume loss in the lips and cheeks. Ask your doctor today about what RHA fillers can do for you. Schedule a consultation today!
---