What is the Best Filler for Lip Enhancement? Juvederm Volbella!
Newly approved by the FDA, JUVÉDERM® VOLBELLA® is an injectable, hyaluronic acid filler offering lip volumizing and contouring benefits in addition to smoothing away those vertical lines called "smoker's lines" around the lips and helps in lip enhancement. Quickly gaining in popularity among women seeking more symmetrical, fuller lips, Volbella is considered by many cosmetic dermatologists as the best filler for lips.
What Makes Juvederm Volbella Unique for Lip Enhancement?
Unlike other lip fillers, Volbella uses Vycross technology to offer better lift abilities and results lasting longer than other lip volumizers. With a reduced HA concentration, Volbella has a smoother, softer composition that makes it easier to inject into the skin. In addition, fewer amounts of hyaluronic acid mean people receiving Volbella injections see minimal swelling and more natural results.
Cosmetic dermatologists have also reported Juvederm Volbella further helps lip enhancement and appearance by adding a silky shine to lips, something not seen in other lip fillers. Not only does Volbella volumize thin lips but it also erases unattractive wrinkles emerging around the lips due to smoking, aging and excessive exposure to the sun.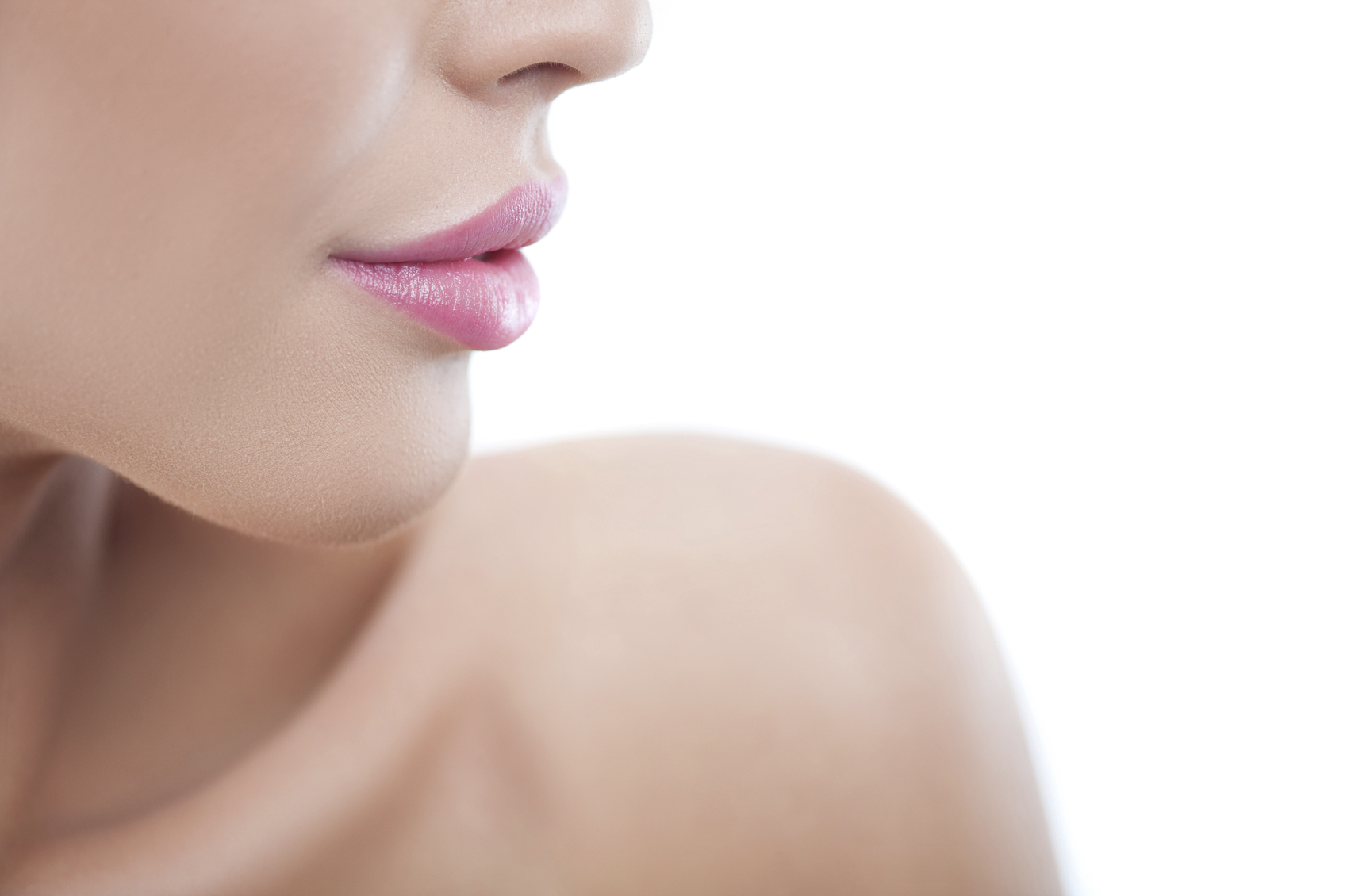 What Juvederm Volbella in San Diego Can Do for Your Lips
If you don't like the way your lips are shaped, disappear into your face or look puckered all the time because of smoker's lines, the best filler for lips will:
Define lip borders so you don't have to outline them with a lip pencil
Plump up your lips to make them appear softer and fuller
Diminish vertical lines and wrinkles surrounding your mouth
Accentuate the cupid's bow aspect of your lips
Help reduce "marionette" lines extending down your chin
Each Juvederm Volbella injection contains an anesthetic called lidocaine to numb the injection site immediately and allow painless dispersal of the gel into and around the lips. Side effects of Volbella injections are temporary and include slight swelling, bruising and itching.
Research Studies Investigating the Effectiveness of Juvederm Volbella for Lip Enhancement
A study conducted in 2010-2011 found that Volbella offered the following benefits:
Ease of injection (59 out of 60 doctors reported Volbella was "very easy to inject")
Over 75 percent of subjects receiving injections stated their lips retained improved fullness nine months later while 50 percent said they still retained improved fullness after one year
100 percent of all participants' lip fullness goals were achieved in less than 12 weeks
Nearly 85 percent saw improvement in the appearance of their perioral lines
Almost 92 percent reported that their lips "felt and looked natural"
Most side effects disappeared in one week following Volbella injections
Another randomized, multicenter study investigating the efficacy of Juvederm Volbella on 280 subjects discovered "significant improvement in oral commissures and mouth lines using Volbella vs. Restylane". Additionally, researchers reports more severe side effects occurred less frequently with Volbella in contrast to Restylane.
Combining JUVÉDERM® VOLBELLA® with Other Cosmetic Dermatological Treatments
Smoker's lines may be difficult to treat if they have been evident for several years. If necessary, it is possible to combine Volbella treatments with certain laser procedures for rejuvenating the skin around the mouth by stimulating collagen production. You and your cosmetic dermatologist can discuss combining treatments if you have stubborn perioral lines.
Is There Downtime with JUVÉDERM® VOLBELLA® Treatments?
Zero downtime. Although minimal bruising or swelling may be noticeable, there is no reason why you cannot go about your daily routine without interruption. To help reduce discomfort or swelling, most Volbella patients place an ice pack on their lips to numb the injection sites and avoid blood thinning agents prior to the procedure.
What Else Should I Know About Juvederm Volbella?
The following information is provided by the U.S Food and Drug Administration:
Volbella is a biodegradable, sterile gel consisting of cross-linked HA
This injectable gel is specifically indicated for lip augmentation and for reducing perioral rhytids (smoker's lines)
Volbella injections are not recommended for people with allergies severe enough to cause anaphylaxis
Only professionals with appropriate experience and training and who are knowledgeable about facial anatomy should give Juvederm Volbella injections
Safety of Volbella use in women who are pregnant, breastfeeding or under 22 years of age has not been clinically established
Men being treated with Volbella report the same satisfactory results as women
Where You Can Get Juvederm Volbella in San Diego
Laser Clinique and P. Alexander Ataii, MD, are excited to be able to offer Juvederm Volbella for lip volumizing and contouring and for smoothing away perioral fine lines and wrinkles. If you would like to learn more about the best Juvederm for lips, call our office today to schedule a consultation appointment.
---
Back to Blog