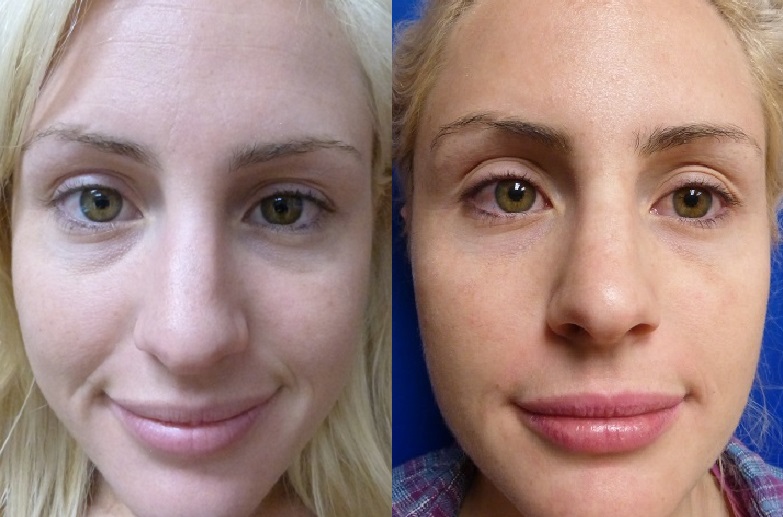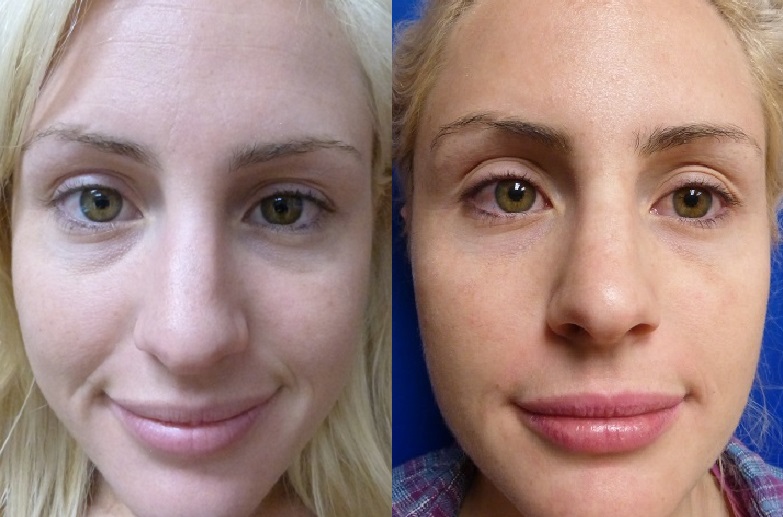 Tear Trough Before and Afters
Restylane for tear trough (under eyes).
Restylane is one of the main fillers to treat Tear Troughs. Volume loss under the eye area can make you look tired. Eye rejuvenation which includes replacing HA under the eyes can improve your look and take years off by making you look well rested.