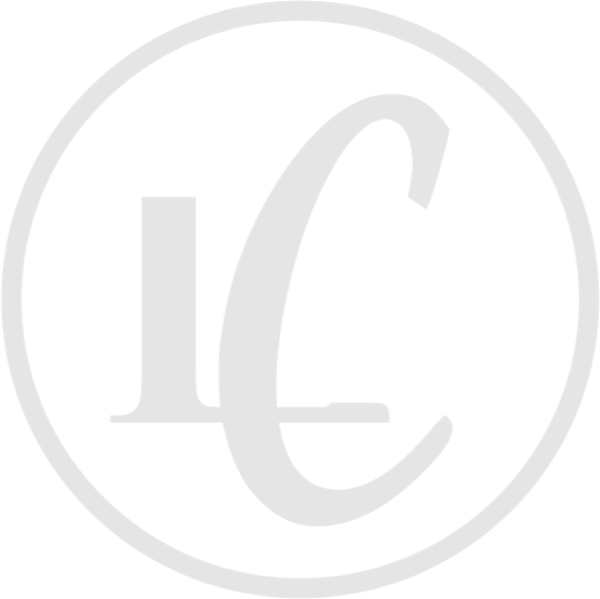 Victoria "Tori" Anderson
BSN, RN
Victoria, known as Tori, is an Aesthetic Registered Nurse at Laser Clinique. Her first Bachelor's degree was from Colorado State University, majoring in Health and Exercise Science with a concentration in Health Promotions. She then received her second Bachelor's degree in Science of Nursing at Denver College of Nursing in 2020. Tori has a strong background in the Acute Care setting where she worked on a Surgical Acute Unit.
Tori was also a Nursing Assistant for 3 years prior to becoming a Registered Nurse. She is originally from Castle Rock, CO and moved to San Diego in 2021. Tori grew a passion for Aesthetics in order to help people bring out their inner beauty. Listening and having compassion for patient's is what Tori believes is the best way to give the care they want and deserve.
In her leisure time she enjoys being outdoors, exercising, travel, and watching sunsets on the beach. She decided to move to San Diego so that she could be near the ocean and start her career as an Aesthetic Nurse. She considers herself both a mountain girl and beach girl.
I am excited about aesthetic nursing. I look forward to bringing joy and youthfulness to the clients that walk through the door.