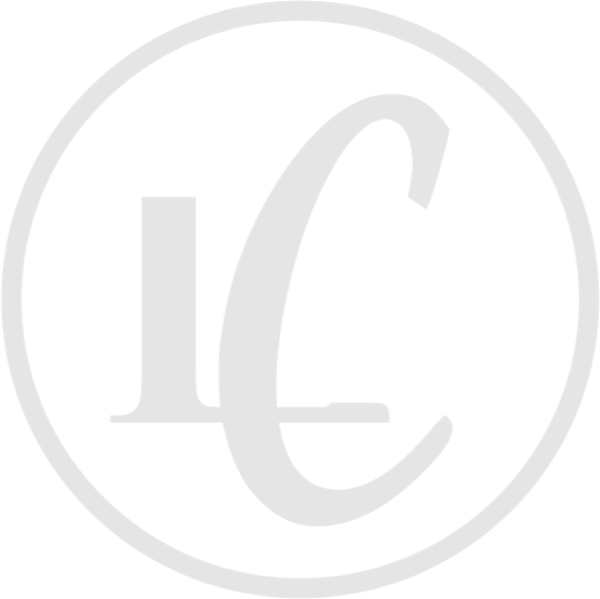 Lorena Elizondo
RN
Lorena, an aesthetic nurse at Laser Clinique, knew in her heart that she wanted to be in aesthetics since she was a little girl. Her love of art, expressed by the years of professional ballet training, combined with her passion for medicine led her to this career path. She understands symmetry, subtleness and how important it is to feel good about yourself without losing your essence.
Lorena was born and raised in Mexico before moving to the United States to complete schooling in Houston, Texas. There, she was able to complete her clinicals in the top prestigious medical centers, which has some of the top hospitals in the nation. Upon graduation she completed a rigorous trauma residency at a level one hospital with advanced skin grafting and plastics as a focus. Satisfied with the education she had received, Lorena decided to pursue yet another challenging specialty, pediatric intensive care. With this specialty, she began traveling as a nurse throughout the country and lived in New Mexico, Oklahoma, Florida, Washington, Northern California and now in sunny San Diego. This allowed her to work at world renown hospitals such as John Hopkins Hospital and Texas Children's Hospital . During this time she also volunteered in hospitals in Thailand and completed a global health fellowship with a focus in Peru.
Now, Lorena helps each of her patients understand the aesthetic world and tailor a plan with a holistic approach that aligns with their goals. She enjoys educating others about skin care and the latest aesthetic and cosmetic treatments in the industry. Her goal is to help you become your best self!
In her free time Lorena spends time at the beach with her rescue dog Toby, reads and enjoys traveling whenever she can.