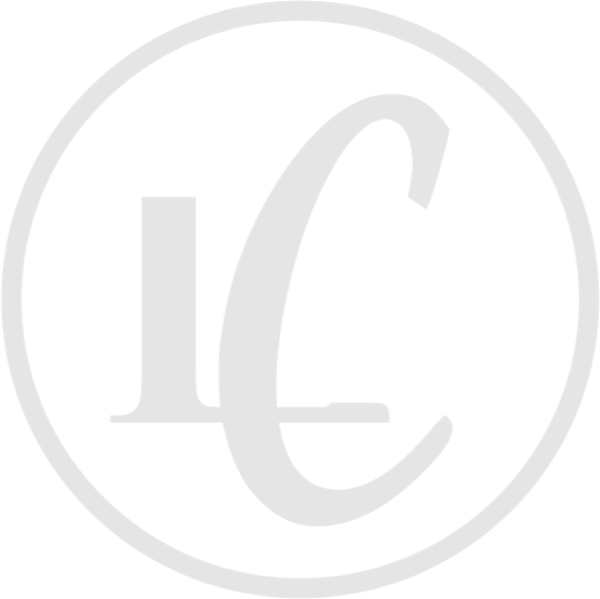 Jessica Cuellar
PA-C
Jessica is our board-certified Physician Associate. She officially joined the team after completing close to 500 hours of observation and training alongside our medical director and expert, Dr. Ataii. Additionally, Jessica has been trained by a variety of master injectors from within the industry. Originally from Northern California, Jessica moved to San Diego to pursue her undergraduate degree at San Diego State University. She graduated summa cum laude with a Bachelor of Science in Kinesiology and an emphasis in pre-physical therapy. Jessica continued on to obtain her Master's degree in Physician Assistant Studies at the Hofstra University Physician Assistant Studies in Long Island, New York. Upon graduation, she was certified as a PA from the National Commission on Certification of Physician Assistants and licensed by the Medical Board of California.
Jessica focuses on aesthetic medicine through the use of non-invasive cosmetic procedures, and completed over a year of clinical clerkships in multiple fields of medicine in various medical centers and private practices throughout New York. She has extensive clinical experience, and is proficient in procedural skills, medical therapies, diagnostics, and records review and monitoring. Jessica has always had an appreciation for art, whether it be a beautifully-decorated home, watching the ballet, or simply an inspirational photo. As she discovered the world of aesthetic medicine, she learned how to channel her own creative energies, and she is continually fascinated by the latest advancements within the field. Because all patients are different, Jessica makes it a priority to research emerging trends within the aesthetic market in order to provide the most advantageous treatment to each and every patient.
Her responsibilities include obtaining medical histories, performing assessments and examinations, developing customized treatment plans and follow-up plans for patients, administering treatments (including injectables, lasers, and PRP), educating patients, and addressing any questions or concerns patients may have.
Jessica enjoys the time she shares with patients — not only discussing their treatment options, but learning about them as a whole. She believes that taking the time to fully understand a patient's journey is integral to the quality care she provides. In her free time, Jessica enjoys spending time in NorCal with her family, Taco Tuesdays with friends, rom-coms, swimming in the refreshing blue waters of Lake Tahoe, and camping with her boyfriend, Paul.