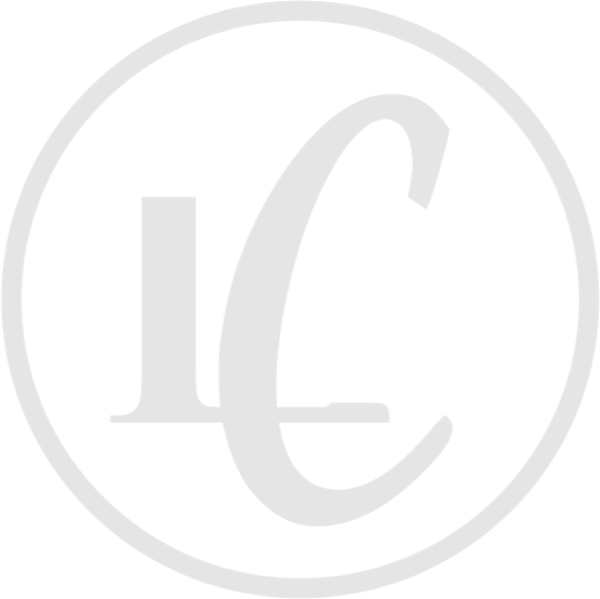 Emily Peralta
RN, BSN, CCRN
Emily is an Aesthetic Registered Nurse at Laser Clinique. Emily graduated with her Bachelor of Science in Nursing from the University of Missouri in 2013. She has been a Cardiovascular ICU nurse for almost 10 years, specializing in heart and lung transplant patients. Her vast experience has allowed her to work in major hospitals in Missouri, NYC and Detroit. Emily's passion for nursing has been fueled by helping her patients achieve their health and personal goals.
Now, Emily is following her dream of working in the aesthetics field. She combines her passion for helping people and love for aesthetics to provide excellent patient care. Her experience as an ICU nurse has led her to have great attention to detail, allowing her to thrive in this industry. Emily also loves getting to know her patients on a personal level which will help you achieve your aesthetic goals. She strives to give you an experience that will boost your self-confidence and leave you feeling your best.
In her free time, Emily stays busy with her two little children, husband, and her dog named Tortilla. They're always on an adventure. She loves scuba diving, finding new restaurants, drinking coffee, and Bravo TV.
Emily looks forward to meeting you and helping you achieve your desired aesthetic.