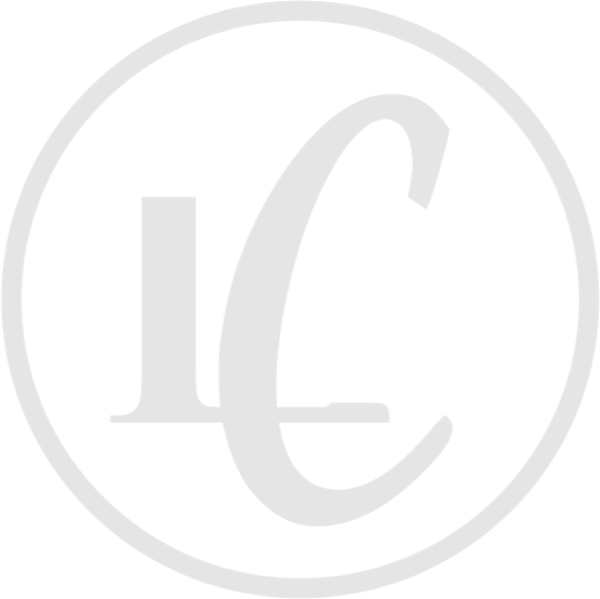 Emilia Sloan
BSN, RN
Originally of the Navajo Nation and raised in Phoenix, Arizona with a curiosity for science and learning and a strong desire to help others, Emilia began her nursing journey in 2014 at Glendale Community College in Glendale, Arizona. Throughout nursing school, she worked on the telemetry floor as a Patient Care Technician at HonorHealth Medical, a level one trauma center in Phoenix, Arizona. She proudly graduated from Northern Arizona University in 2018 with an Associate Degree in Arts, an Associate Degree in Applied Science, and a Bachelor Degree of Science in Nursing.
With a strong desire to serve her people and give back to her community, Emilia moved to the Navajo Reservation shortly after graduating nursing school. She began working for the Northern Navajo Medical Center in Shiprock, New Mexico on the Pediatric and Medical Surgical wards, where she arduously worked on her skills to promote equality, professionalism, and love. Emilia's experiences in hospitals and clinics has led her to hone her skills learning new ways to combine artistic and humanitarian passions using aesthetic medicine to enhance and boost the way people feel about themselves.
Her personal and professional mission is to always promote self-confidence and encourage others to explore new ways to self-love. Currently, Emilia is focused on providing a gentle and customized approach with non-invasive to minimally invasive treatments at Laser Clinique. She considers herself a "forever student" and constantly strives to learn more about the growing field of aesthetic medicine and how she can assist her patients to feel fully comforted, encouraged, and supported. Some of Emilia's favorite pastimes involve spending time with family and friends, painting, creating art, dancing, traveling, spending time in nature, and rescuing animals.